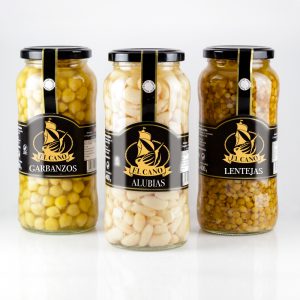 Beans
In Spain there is a great tradition in the use of (brown, white, garden and soy) beans, lentils, chickpeas, etc., At Arca we bring a piece of Spain to the Netherlands (sometimes the other way around). We trade in dry and cooked goods. Our merchandise can go straight to the pan. We offer this in glass and cans. With tin you receive more value for money, but with glass you mainly see what you buy.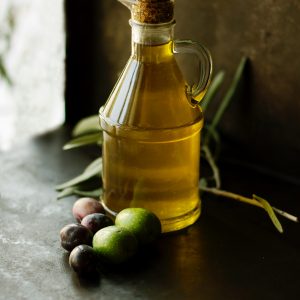 Oil
Our Spanish olives and olive oil are of excellent quality, from carefully selected suppliers. At Arca you can choose from different olive oils. Olive oil is especially useful in cold dishes, such as a salad. In any case, you can be sure that the olive oil we select comes from the largest manufacturers in Spain. Quality is of paramount importance to them.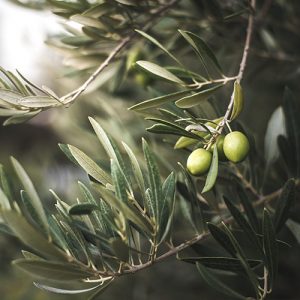 Olives
There are many types of olives in the world. Especially in Spain, the most important olive oil producing country in the world. At Arca you will only find the best black and green olives from Spain. The olives are not only selected on size, but also on quality. In every jar and can you will find the best olives that Spain has to offer.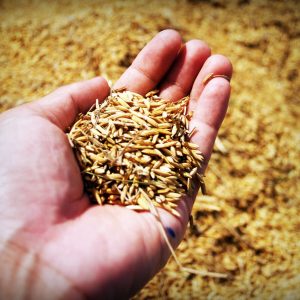 Rice
An excellent, tasty round rice is grown around the Mediterranean. Great for risotto and paella. At Arca we offer you a wide range for different types of rice. Think of white rice, long rice and yellow rice. The best rice to make your restaurant dishes or to put in your store. Each type of rice is carefully selected for quality. The rice we select comes from Spain, where we maintain close contact with suppliers.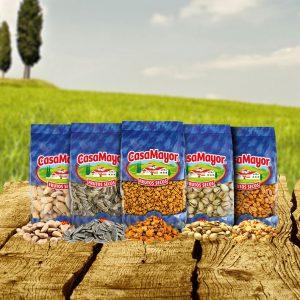 Snacks
Snacks, both gluten-free and / or halal from Damel and Casa Mayor. The candy is made from vegetable gelatin, among other things. At Arca we offer you a wide range for various delicious (halal) snacks. Think of sunflower seeds, roasted corn, popcorn, nuts and halal candy. We carefully select our brands for quality. Each snack is custom selected, so the baking time of the snacks is exactly the same for each seed or nut. This way you can be sure that the snack is baked to perfection and safe to eat or use. In addition, this makes it easy to guarantee its quality.
Assortiment olijven
Wij vervaardigen alle presentaties in deze catalogus in alle formaten en merken, INCLUSIEF UW MERK.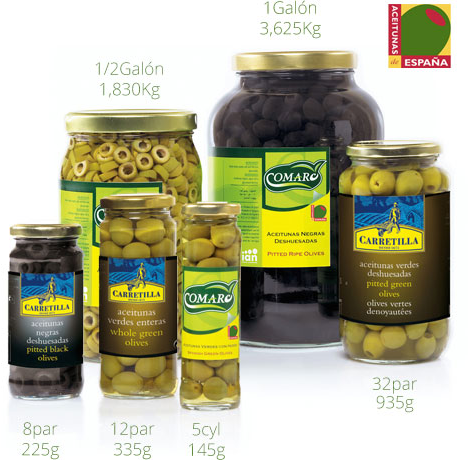 KALIBERS
EXTRA 180/220
SUPER 240/260
KLASSIEK 280/320
MINI 340/360
PRESENTATIE
EXTRA 180/220
Heel, zonder been, plakjes, helften en segmenten.Segments.
SUPER 240/260
Heel, zonder been, in plakjes.
KLASSIEK 280/320
Ansjovis, peper, citroen, kaas, amandel, zalm, tonijn en anderen.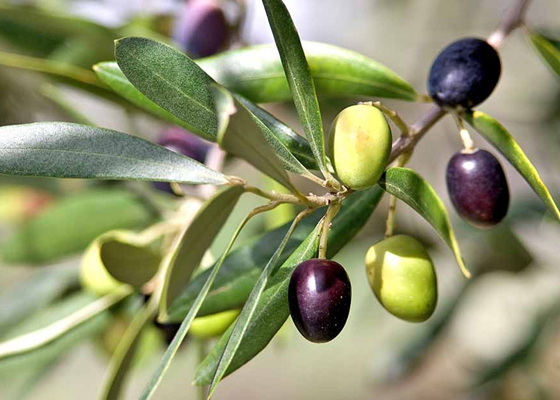 Creëer je eigen merk
Naast onze eigen olijfmerken hebben we bij ARCA een hoog gehalte aan specialisatie in de ontwikkeling van private labels. Wij stellen u onze uitgebreide ervaring ter beschikking in het leveren van importeursmerken en distributiemerken op de vijf continenten.
In de fabriek in de provincie Valencia, groene olijven van de manzanilla-variëteit specifiek geproduceerd: hele, ontpit en een breed scala aan pastavullingen: ansjovis, peper, citroen, kaas, amandel, tonijn, zalm, garnalen, enz. .. We bieden op maat gemaakte oplossingen aangepast aan de behoeften van de klant.