About Arca Products
A family business
E-mail us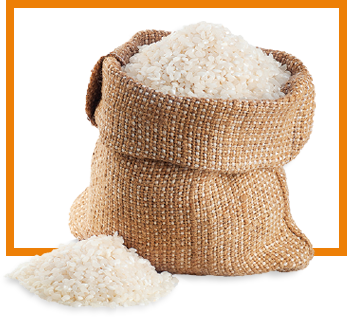 Arca was founded by Carlos Ruiz Peraita, who has been a citizen of the Netherlands for over forty years. It is a young family business that became specialized in provisions.
In the years that we have been active in the food industry, we created excellent contacts with suppliers from the Mediterranean region, mainly Spain.
The quality of
our products
Thanks to the excellent contacts we have with our suppliers from the Mediterranean region, we can guarantee delivery and quality of the products at competitive prices. We have many years of experience in the food industry, which has allowed us to acquire the representation of a group of renowned suppliers.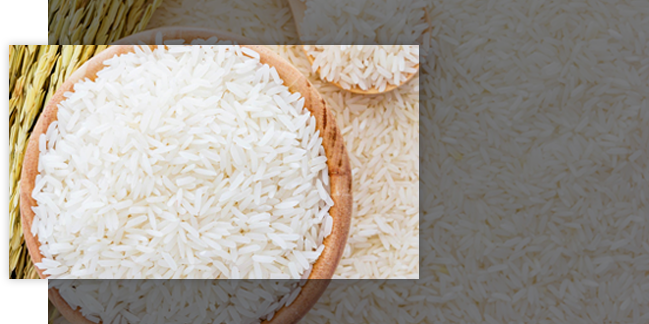 Knowlegde of the
ethnic market
Carlos and his son Andres Ruiz are, thanks to their Spanish roots, especially known in the area of ​​Spain, but also in the rest of the Mediterranean region. They speak their language and are able to find the most suitable Southern European supplier for you.