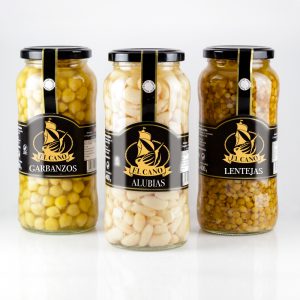 Beans
In Spain there is a great tradition in the use of (brown, white, garden and soy) beans, lentils, chickpeas, etc., At Arca we bring a piece of Spain to the Netherlands (sometimes the other way around). We trade in dry and cooked goods. Our merchandise can go straight to the pan. We offer this in glass and cans. With tin you receive more value for money, but with glass you mainly see what you buy.
Quality and competitively priced beans
Arca specializes in food and represents market-leading factories in this field. We guarantee delivery and quality at competitive prices. Please contact us if you are interested in our selection of beans.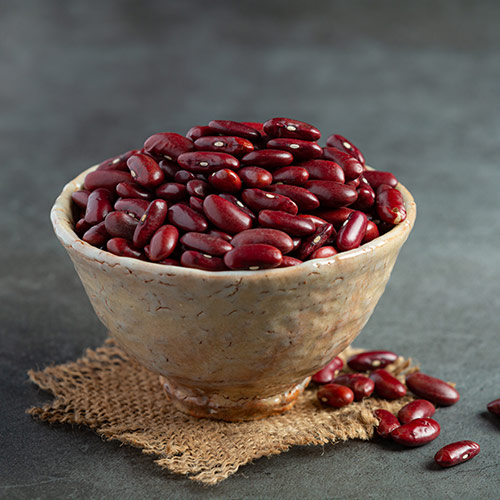 Available formats
At Arca we offer you beans (dry trade and cooked goods) in different sizes.
Only available in large numbers.
580 ml in glass
400 ml canned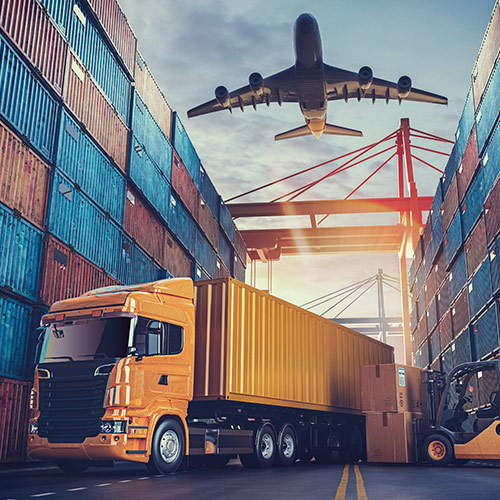 Your intermediary for import and export
Arca is a young family business that has become specialized in food. In the years that we have been active in the food industry, we have established excellent contacts with suppliers from the Mediterranean region, mainly Spain.
Thanks to the excellent contacts we have with our suppliers from the Mediterranean region, we can guarantee delivery and quality of the products at competitive prices. We have many years of experience in the food industry, which has allowed us to acquire representation from a group of renowned suppliers. Are you looking for an intermediary for your wholesaler?