Mediterranean Sea
ARCA Products
Our products come from the Mediterranean Sea, in specific Spain, Italy and Turkey. The traditional cuisines of the sea area were once created by making use of what nature had to offer. The Mediterranean Sea, also known as a Mediterranean paradise, provides excellent beautiful, fresh products.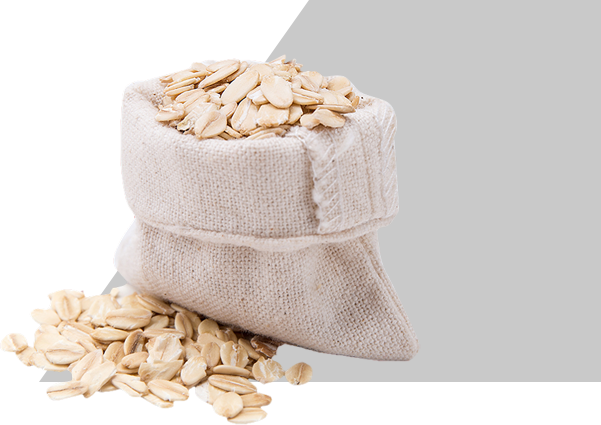 Mediterranean
Kitchen
The Mediterranean area consists of both mountains and sea. Which means there was plenty of meat, cheeses, legumes, mushrooms, olives, fish and seafood to be found. They form the fundaments of Mediterranean cuisine, which is most appreciated for its freshness, quality and the simplicity of her products.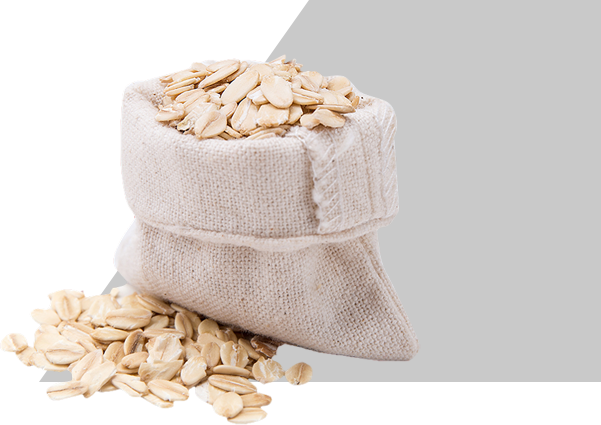 Quality Products ARCA
PRODUCTS
Mediterranean cuisine is considered to be one of the healthiest. This is due to the use of the most simple, pure, fresh products, such as olive oil and legumes, and the high quality of these products.
It is an incredibly varied cuisine, but has enormous differences per region. This depends on the different regional products that can be found in the area. At Arca Products, we keep our focus on Spain, Italy and Turkey, so that we can provide you with the highest quality products that can be found in these regions.