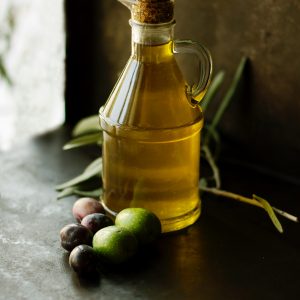 Oil
Our Spanish olives and olive oil are of excellent quality, from carefully selected suppliers. At Arca you can choose from different olive oils. Olive oil is especially useful in cold dishes, such as a salad. In any case, you can be sure that the olive oil we select comes from the largest manufacturers in Spain. Quality is of paramount importance to them.
Quality and competitively priced oil
Arca specializes in food and represents market-leading factories in this field. We guarantee delivery and quality at competitive prices. Please contact us if you are interested in our selection of oils.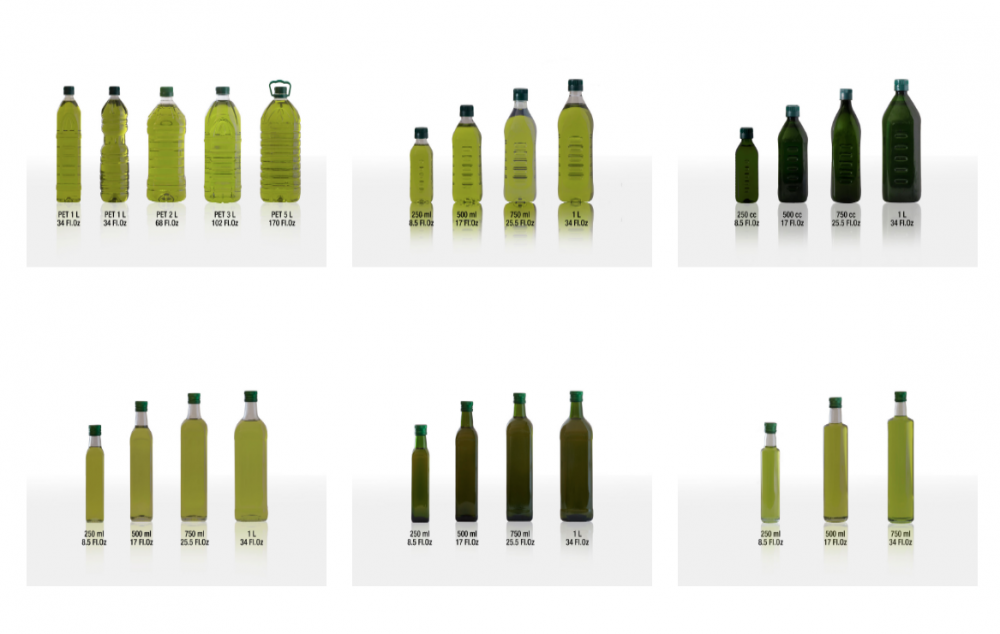 Available sizes
At Arca we offer you sunflower oil and olive oil in different sizes.
Only available in large numbers.
1 liter in a pot or plastic
3 liters in plastic
5 liters in plastic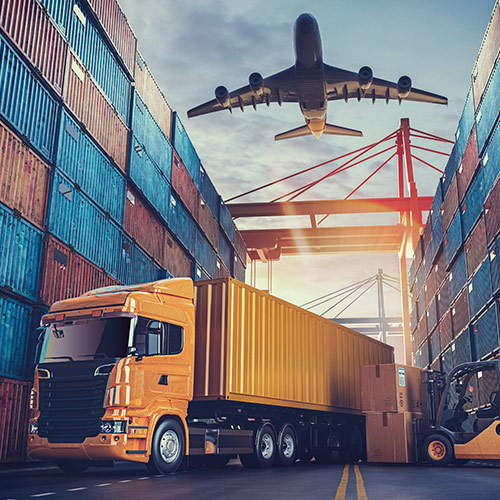 Your intermediary for import and export
Arca is a young family business that has become specialized in food. In the years that we have been active in the food industry, we have established excellent contacts with suppliers from the Mediterranean region, mainly Spain.
Thanks to the excellent contacts we have with our suppliers from the Mediterranean region, we can guarantee delivery and quality of the products at competitive prices. We have many years of experience in the food industry, which has allowed us to acquire representation from a group of renowned suppliers. Are you looking for an intermediary for your wholesaler?